Kosher Shopping
Kosher food items can be found at both Hannaford and Shaw's Supermarkets. Hannaford's in Brewer and Bangor frequently stock frozen poultry and other MealMart frozen meats. Bangor Rye/ Brick Oven Bakery sells fresh baked Kosher rolls, challahs and rye bread. Judaica items may be found in the gift shops at Congregation Beth El, 183 French Street, Bangor and Congregation Beth Israel, 144 York Street, Bangor.

Congregation Beth Israel (Conservative)

Temple Beth El (Reform)

Congregation Beth Abraham (Orthodox)
Community Resources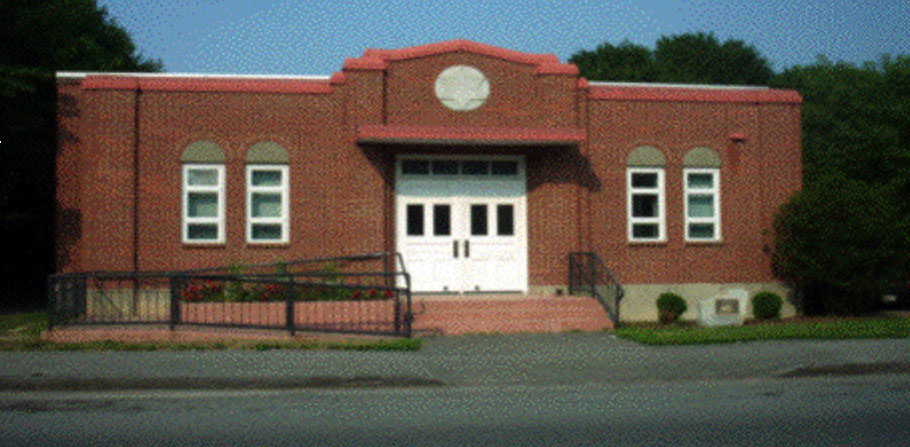 Funeral Chapel
The Jewish Community Funeral Chapel is located at 118 Center Street. The chapel is owned and maintained by the Jewish Community Council. Each shul has its own Chevra Kaddisha (burial society) and cemetery.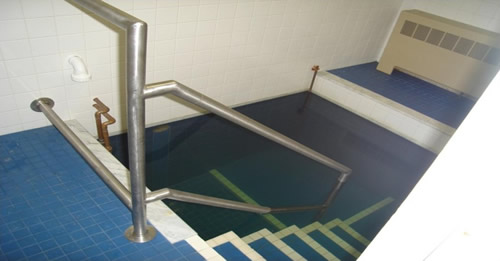 Mikvah
Our community is fortunate to have a beautiful mikvah. Pease call Barbara Podolsky at 207-631-8824 for an appointment. The fee to use the mikvah is $25.00.  PLEASE NOTE:   The mikvah is temporarily closed.
SYNAGOGUES